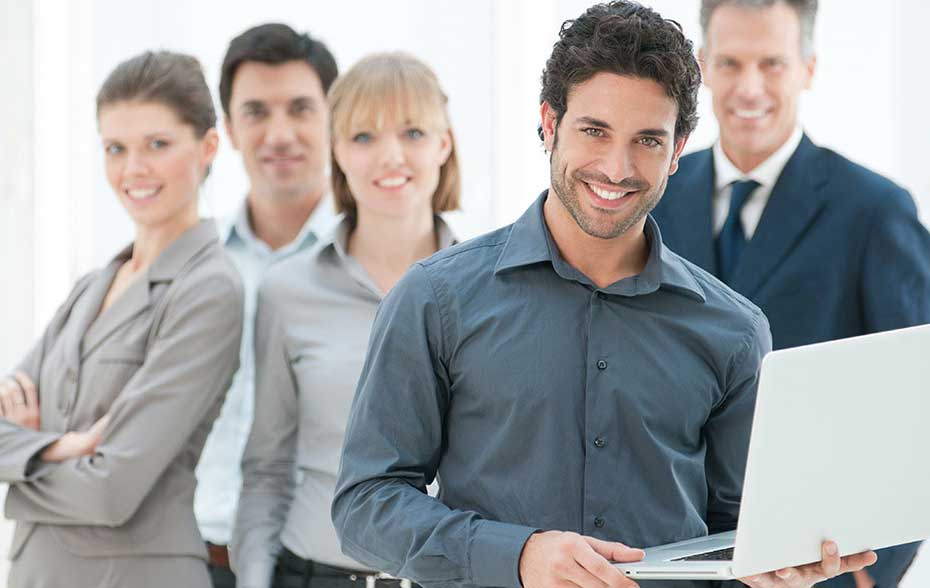 Air Compressor IIoT Support
Today's manufacturing climate demands your compressed air systems operate efficiently, are highly secure, and be online 24 hours a day.

Engineered Energy Solutions provides integrated support and system design services that allow your company to maintain peak levels of performance and productivity while creating energy savings.
Our certified compressor technicians and computer engineers excel with design, deployment, and maintaining compressed air systems. From implementing new data analytic management systems to predictive maintenance development, we can handle all your compressor needs.
Project Consulting
Energy Rebates
Implementation
System Design
Air Compressor Broker
Equipment Upgrades
Reliability and convenience are two parts of our customer services commitment. Our team is available 24 hours a day to provide continual monitoring and support. Remote and on-site services ensure you receive optimal service.
What Our Clients Have to Say
"Engineered Energy Solutions is the most professional and knowledgeable IIoT air compressor service provider I have ever worked with. They are incredibly innovative in their thinking and certainly experts with design and implementation."
Energy Audits of Compressed Air System
Mobile Data Analytics Units
Cloud Data Center Services
Effective Operating Principles
Our mission and business philosophy is simple. We listen and take note of your needs, define our role, and visualize the solutions. This process allows us to implement flexible and effective processes and conquer ever-evolving challenges in induststry, manufacturing, government installations, and utilities.

Staying ahead of the curve is the key to success in today's business world. We make sure to keep our eye on changes and elevations in technology, as that is what keeps us current and your company competitive.